"Collecting Art during a Time of Social Change" explores the intricate connection between art, social transformation, and the evolving practices of museums, collectors, and artists. This panel delves into the pivotal role of art in activism and the expression of social struggles while underscoring the imperative of inclusivity and diversity in the art world. The panel discussion features three key individuals who will reflect on their journey and provide strategies for the next wave of socially conscious collectors.
Our panel "Collecting Art during a Time of Social Change" invites visitors to reflect on the impact of social transformation in the art world, while absorbing new methods of collecting. By exploring the evolving roles of museums, collectors, and artists, this panel encourages critical engagement with art's capacity to reflect and shape society. Embracing diverse voices, embracing social change, and reimagining the rules that govern the art world are recognized as essential in navigating this new environment.
Dot Red, a curator of Visual Art conversations and exhibitions, advocates for diversity and inclusion within the art industry. With a focus on revolutionizing the business of art through virtual and live conversations, Dot Red emphasizes the transformative power of art and culture in emphasizing shared social values.
Our Panel:
Barbara Earl Thomas
Barbara Earl Thomas, a visual artist based in Seattle, challenges established norms through her artistic creations, which explore themes of activism, identity, and social justice. By examining her artistic processes, intentions, and community engagement, we gain valuable insights into how artists reshape the art world. We approach her work discussing her work as art of the moment or does it offer real substance to those collected and have collected in the past. Artists like her play a significant role in redefining the boundaries of art, inspiring meaningful dialogue, and encouraging critical questioning of our assumptions. Thomas is represented by Claire Oliver Gallery, NY, NY. The Illuminated Body, touring exhibit, currently on view at the Chrysler Art Museum, Norfolk, VA., will also travel to the Wichita Museum of Art and the Arthur Ross Gallery, University of Pennsylvania, PA.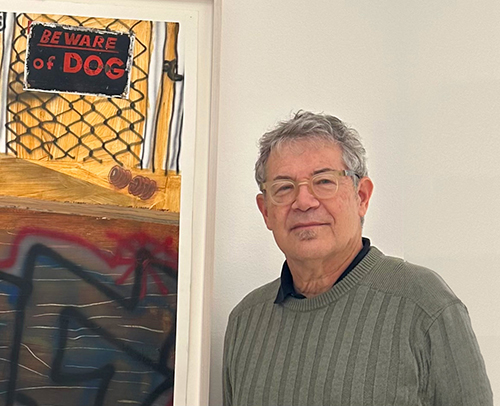 Josef Vascovitz
Josef Vascovitz, an arts advocate and activist collector, brings his expertise as a collector to the panel. With a particular focus on works from the African Diaspora and the Latinx community, Vascovitz explores how collectors respond to the shifting socio-cultural landscape and how their motivations for collecting have evolved, while still maintaining the natural motive of collecting timeless art. Many collectors have now become active supporters of artists who address social issues and seek artworks that resonate with the current spirit of the times.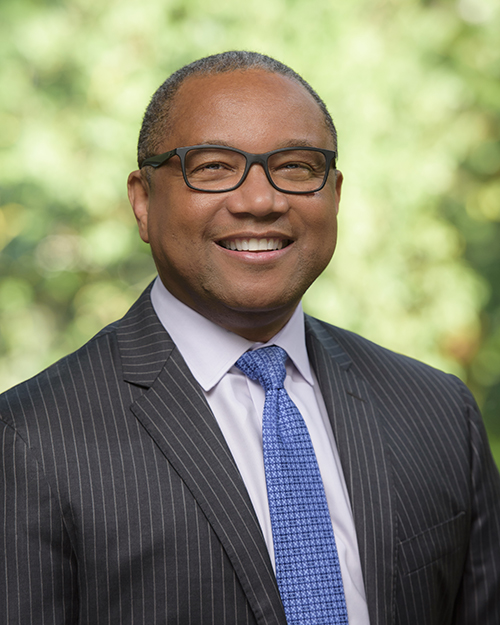 John Goodwin
John Goodwin, Director of Community Philanthropy for the Portland Art Museum, will delve into the ways museums serve as platforms for fostering dialogue, challenging conventions, and amplifying underrepresented voices. Museums are redefining their collections and narratives by acquiring and displaying artworks that address crucial themes such as racial justice, climate change, gender equality, and political unrest. Portland Art Museum opens "Black Artists of Oregon" in September and will be the only West Coast venue for the November opening of "Africa Fashion."
Partners